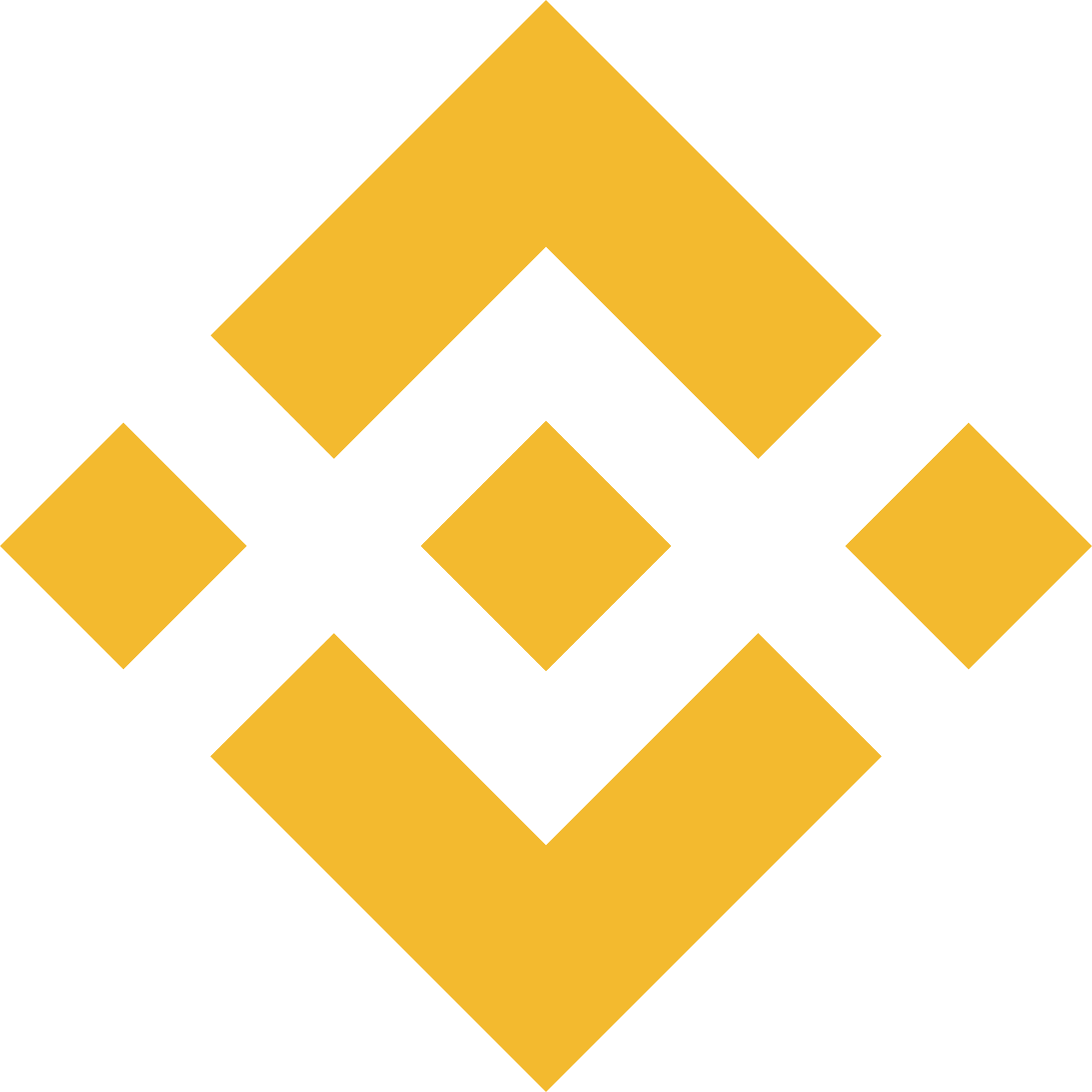 BNB
Safe and easily swap your BNB20 for a range of BSC tokens just by searching for the token name.
No more adding long contract addresses and fiddling with slippage. No more hoping you have sent the right token to the right swapper address.
Every token available on ADAPT's EasySwapper tool has been vetted for safety and accuracy so you can be sure that you will get the tokens you pay for.